Whiteboard Video is a new and powerful method of advertising that is growing rapidly in most all sectors.  I'll let Wikipedia sum it up: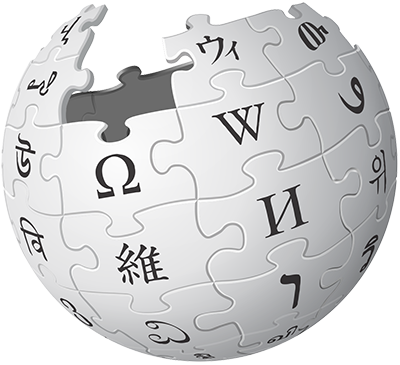 "Whiteboard animation (video) is a process where a creative story and storyboard with pictures is drawn on a whiteboard (or something that resembles a whiteboard) by artists who record themselves in the process of their artwork. It is used in TV and internet advertising to communicate messages in a unique way.
The actual effect is a time-lapse, or sometimes stop-motion. Actual animation is rarely used but has been incorporated. Other terms are video scribing, and animated doodling. These video animation styles are now seen in many variations, and have taken a turn into many other animation styles. With the introduction of software to create the whiteboard animations, the process has many different manifestations.
Whiteboard Animation in Media
Whiteboard animation videos are seen mostly throughout the internet on YouTube and Vimeo. The style has been used a few times in TV spots. The first, though very different from the current style, were the UPS Whiteboard Commercials. Many companies and firms of all sectors and sizes are incorporating this style into their modus operandi."
And Village Green Studios can do it for you.  Contact us for more information and a quote.