WHY USE SOCIAL MEDIA?
• 72% of the US population is on social media
• 2.3 billion active social media users worldwide. Expected to grow to 2.8 billion by 2018
• Facebook is the most visited website (of all websites)
• Link clicks account for 92% of all Twitter interactions
• YouTube is the #2 search engine. (Second only to Google)
• 53% of shoppers have made a purchase based on a social media recommendation
• 67% of Twitter users & 54% of Facebook users are more likely to buy products they follow & see on social media. Social media is the second most effective marketing tactic for customer retention
Facebook, Twitter, YouTube, Pinterest, Google+, LinkedIn … OH MY!!!
OK, so if you didn't already know now you KNOW … you need to use Social Media to grow your business, but who has the TIME??! … We do.
Let us do it for you!
SOCIAL MEDIA MANAGEMENT
We'll take care of your Social Media so you can take care of what you're passionate about, your business!
Services available include partial or complete management of: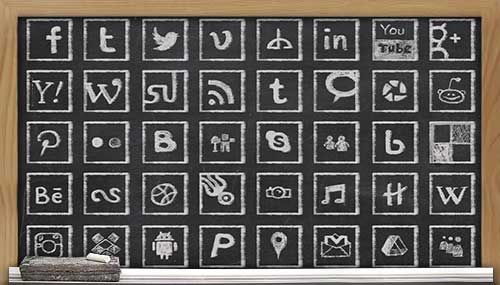 • Social Media ADs (Facebook, YouTube, Twitter, Pinterest, etc.)
• Facebook business page
• Twitter
• LinkedIn
• YouTube
• Pinterest
• Instagram
• Email marketing
• More

We have loads of packages, including custom … but of course!  Contact us for information  and costs.

STATIC MEMES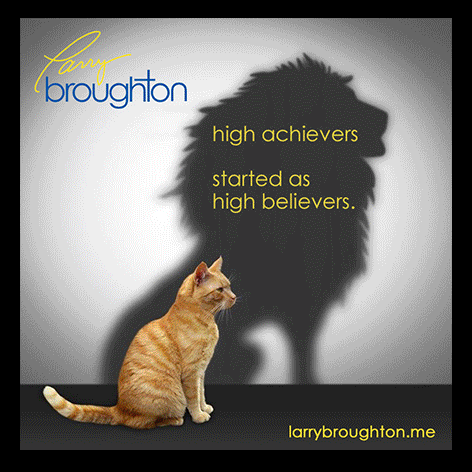 STATIC SOCIAL MEDIA ADS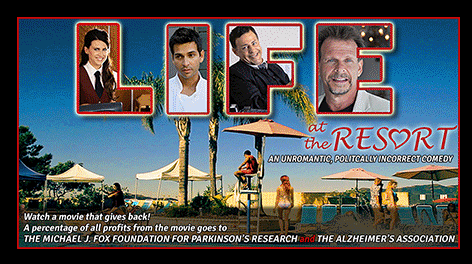 ANIMATED SOCIAL MEDIA ADS